Active
Concrete

Contractor in Spring TX
Experienced Concrete Contractor in Spring for all commercial and residential concrete works. Expert in installing, repairing, and maintaining concrete structures to complete various projects within projected periods and budgets. No Job is Too Big or Too Small!  Our contractors work with home owners, business owners, home builders, residential developers, architects, engineers, general contractors, landscape companies and municipalities.
Spring Concrete Contractor.
Customized Concrete Services in Spring TX for Every Project.
Reliable & professional concrete contractors you can count on in Spring for all types of concrete works. Complete concrete project management for residential and commercial concrete projects.
Complete Concrete Solution
Residential Concrete Works
Commercial Concrete Works
Concrete Project Management
Customized Concrete Solutions
Every project is unique, and we believe in providing customized concrete solutions tailored to the specific needs of each client. From decorative concrete finishes to advanced reinforcing techniques, we work closely with our clients to develop the perfect solution for their requirements. Using high-quality materials is essential for a flawless finish. Our residential concrete contractors as well as commercial conceret contractors always ensures concrete mix is appropriate for the project, and that all materials meet or exceed industry standards. We are specialized in all types of concrete work, including the construction of foundations, floors, walls, driveway , sidewalks, and other concrete structures.
Residential Concrete Services
Our team of experienced professionals specializes in providing residential concrete services, including foundations, driveways, walkways, patios, and more. We understand the importance of a strong, durable foundation and prioritize safety, quality, and aesthetics in every project we undertake. Our residential concrete contractor ensure high degree of craftsmanship and attention to detail. Residential concrete works often involve smaller-scale jobs that cater to specific homeowner needs and budgets. Homeowners in Spring often want concrete works that match the aesthetic of their home or landscape. This might involve using colored or stamped concrete to create a unique look.
Commercial Concrete Services
From office buildings and shopping centers to parking lots and warehouses, our commercial concrete services cater to various industries. Our skilled team is well-equipped to handle large-scale projects while adhering to strict deadlines and maintaining the highest quality standards. Commercial concrete works are larger-scale and complex projects requiring specialized skills and equipment. Our commerial concrete contractor ensure use of recycled materials or low-emission concrete mixes, as many modern commercial projects often ask for the consideration of sustainability factors.
Experienced and Skilled Team
Commitment to Customer Satisfaction
Active Concrete Works
is a dependable and professional concrete contractor in Spring and surrounding areas, we pride ourselves on offering top-quality concrete services for residential and commercial projects. We prioritize personalization, customer satisfaction, and long-lasting results to set ourselves apart in the industry.We are committed to providing world-class service and improving the communities we serve. It is our pleasure to provide high quality work and a seamless experience for our customers.
Please contact us today to discuss your upcoming concrete project and experience the difference our expertise can bring to your construction journey.
Explore Our Services And Solutions for All Types of Concrete Works.
Top-Notch solutions for all Residential and Commercial Concrete Works
Whatever the project size for concrete works in Spring TX, our team of dedicated concrete contractors have extensive experience working on countless projects and have the skills necessary to turn your vision into reality. Give us a call to discuss your needs with our friendly staff or to request a FREE NO OBLIGATION ESTIMATE.
Whether you need a new driveway, want to enhance your property with an attractive walkway or patio, or have a commercial project, we're ready to help.
Professional Concrete Works Will Save Time And Money
Concrete Contractor for New, Repair and Pouring Works
Our professional concrete contractor knowledge and experience to choose the best repair method based on the specific situation.  Searching concrete contractor near me who knows our local building codes, regulations, and permitting requirements. We always want to ensures that your project complies with all local laws and ordinances.  This is the dvantages to use our concerte contractors when you're planning a concrete construction or repair project. Experienced in completing commercial or residential projects within time frame and budgets are our business policy. 
New Driveway, Repair and Replacement in Spring
If you're debating between repairing or replacing your concrete driveway, consider these points: evaluate the extent of damage – minor fixes might be sufficient for small cracks or discoloration. However, significant damage or sinking often calls for replacement. The driveway's age matters too, as a well-maintained one can last up to 30 years. If repair costs approach half the price of a new driveway, replacement is usually more cost-effective. For an updated look, a new driveway allows you to choose a fresh style or finish. Repair methods include filling cracks, patching, and resurfacing, while replacement involves removal and new installation.
Our Contractor's Recent Projects
No Job is Too Big or Too Small!
We stand behind our work and have a reputation as a knowledgeable, reliable, efficient concrete contractor.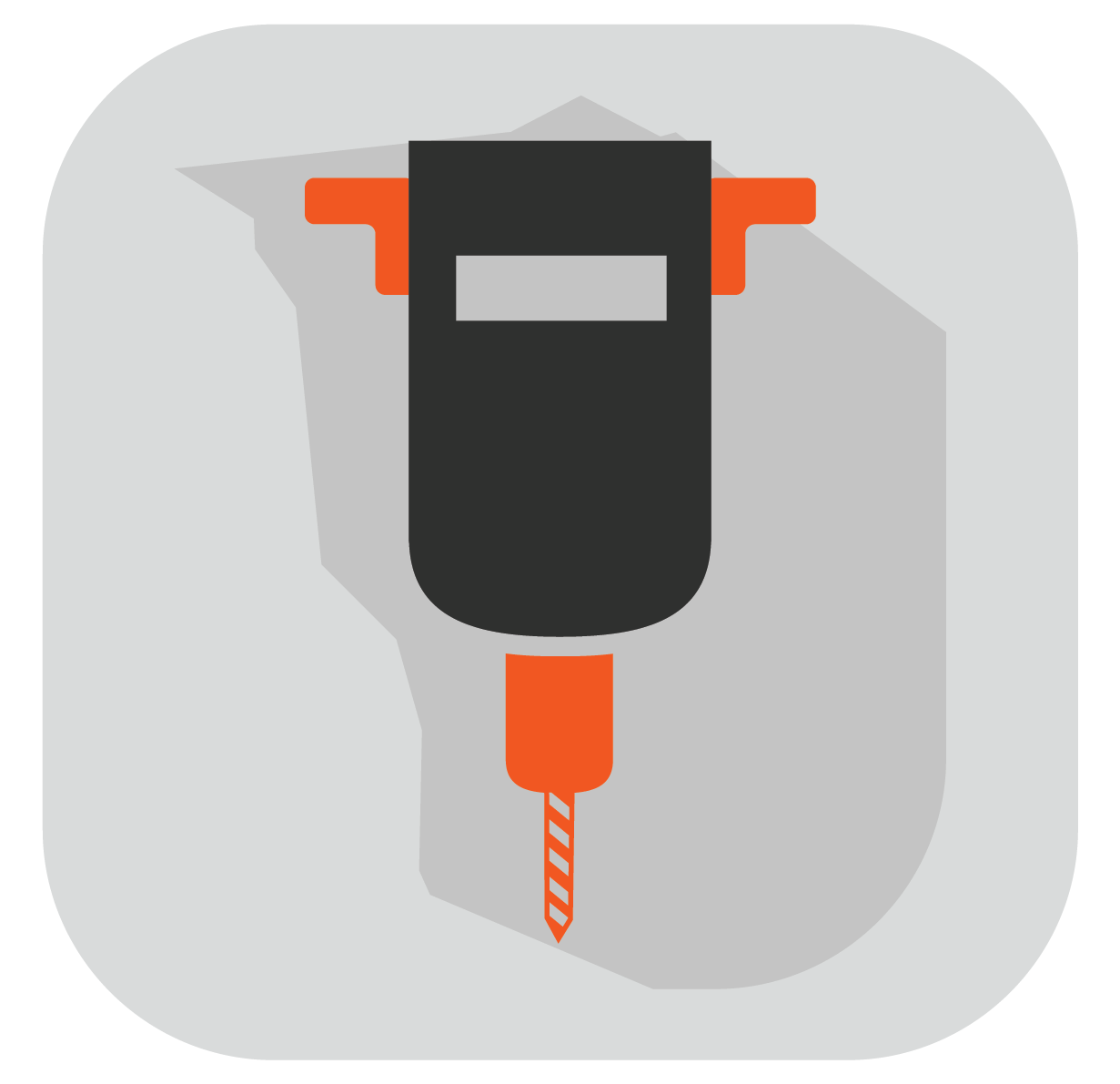 Driveway: Installing a new, replacing an old, crumbling or Extension of driveway
Our listed concerete contractors are Experts in Concrete Driveways to ensure this fast, easy, and affordable. We believe the only way to ensure we can do the best job possible and give you an accurate quote is in person. Spring TX concrete contractor are ready to complete any size or nature of driveway projects within budget and time.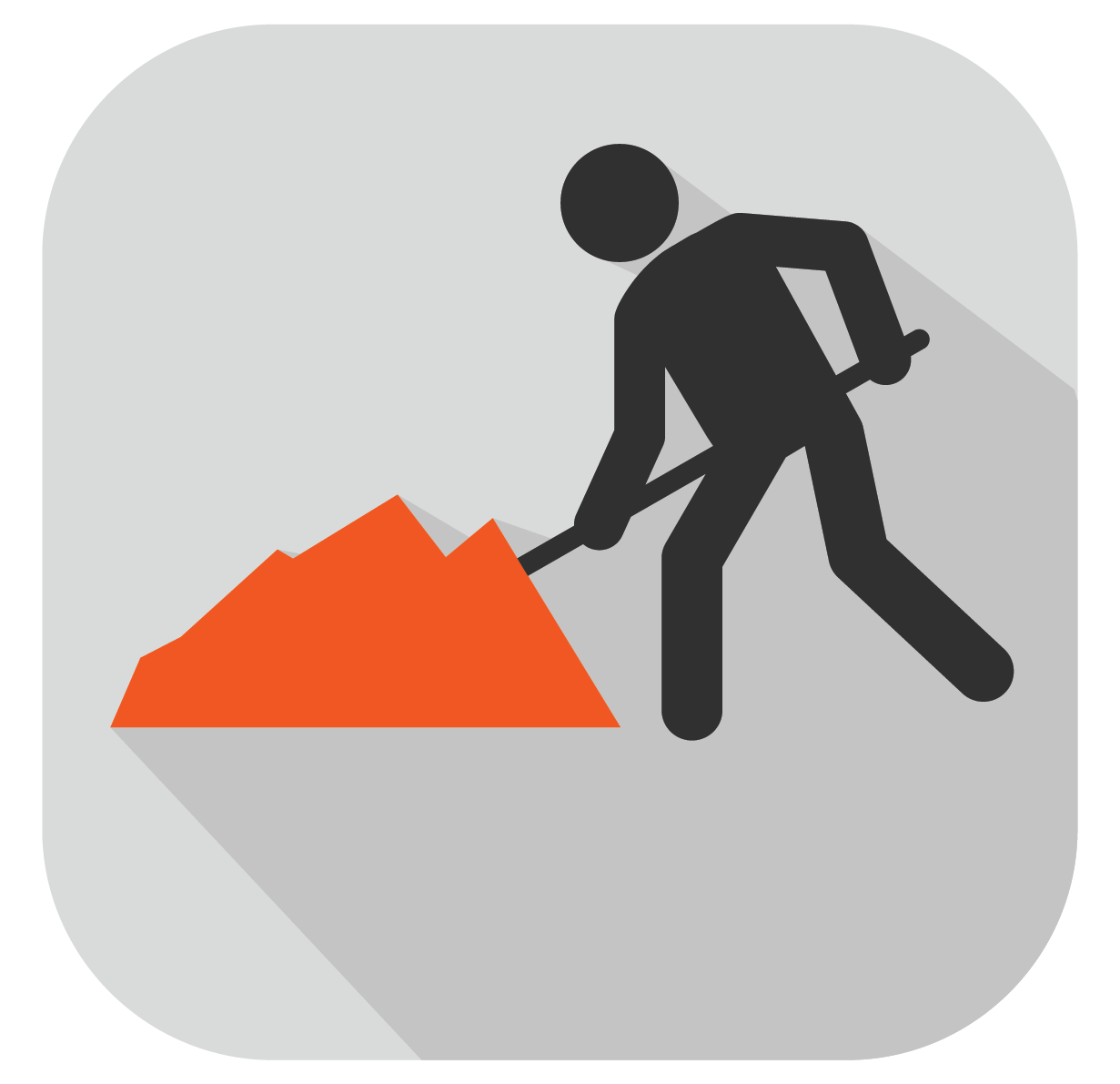 Decorative concrete solutions
Decorative concrete solutions
transform old and damaged concrete into stunning surfaces. Our concrete contractors are experienced in carry our any decorative concrete works throughout the Spring TX areas. Learn More.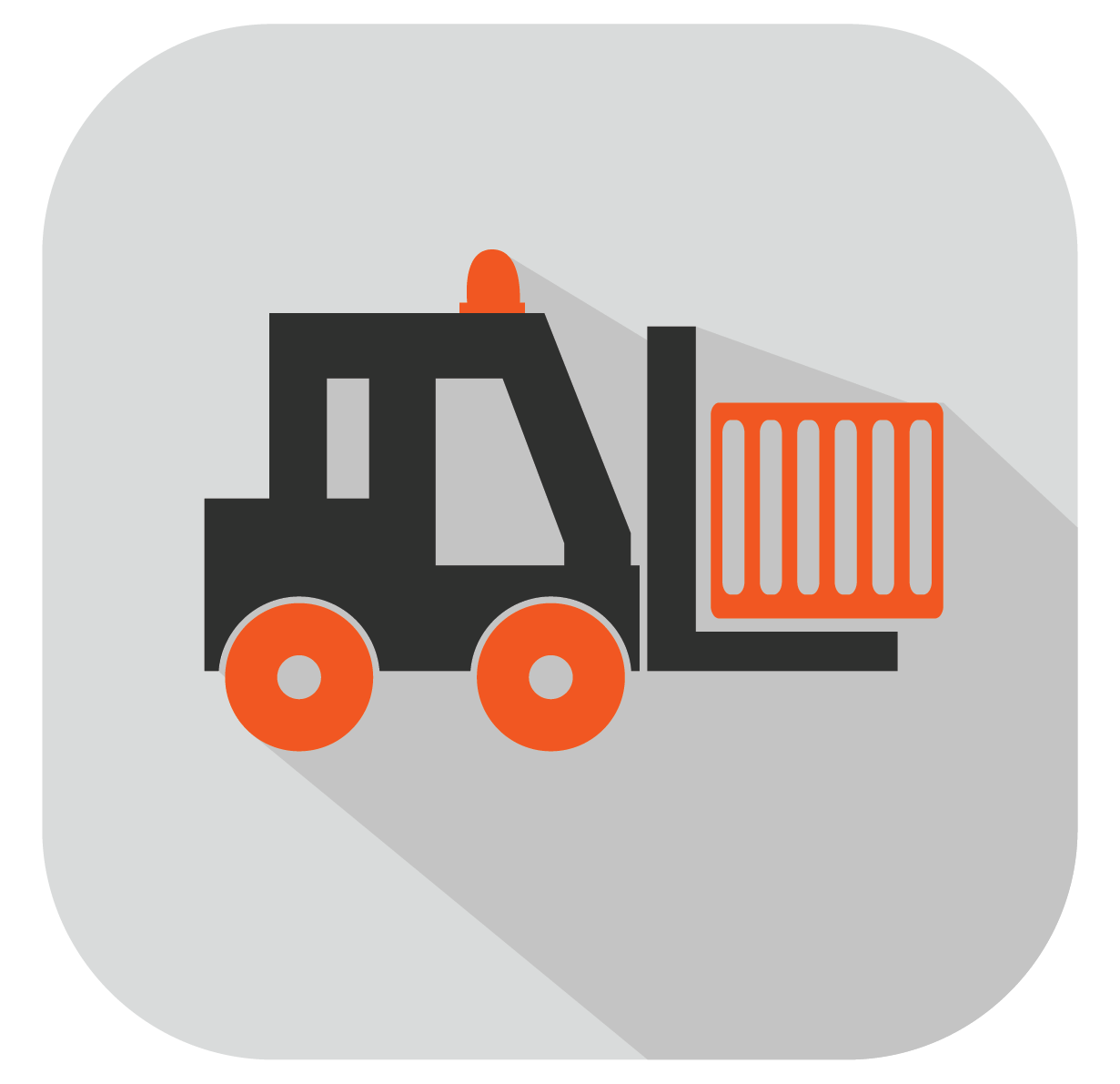 Contractor for Concrete walkway Works
Get a stunning concrete walkway for your home in Spring TX. Restore the look of sidewalks by your home or business to perfection.  Sidewalks can add a great amount of functionality, distinction, and beauty to architectural project designs. Reinforced concrete sidewalks are the most common and popular choice today, and sidewalks can greatly enhance the curb appeal of retail and residential buildings in any setting.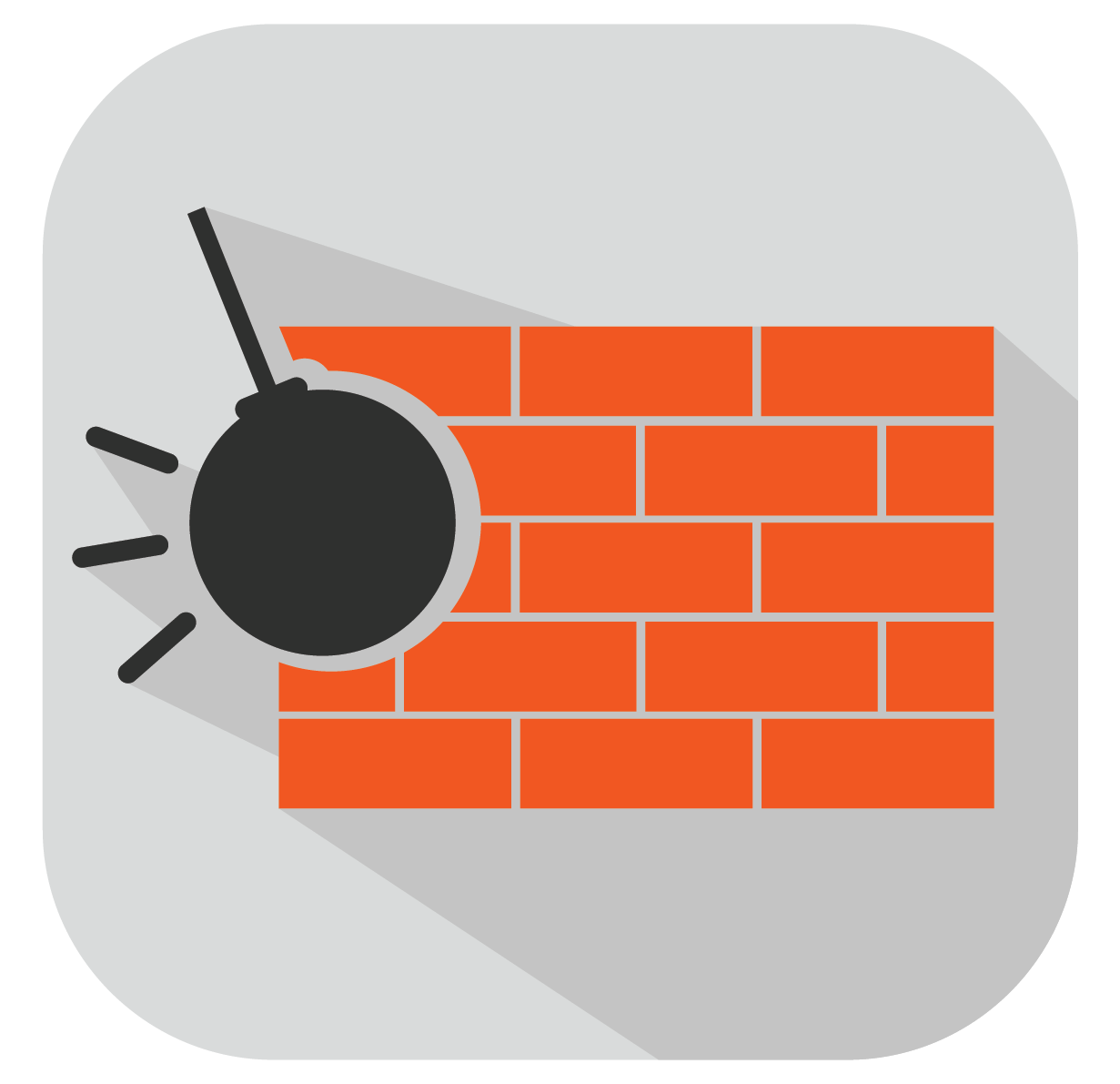 Concrete Contractor For Pathways to pool decks Works
Luctus lectus non quisque turpis bibendum posuere. Morbi tortor nibh, fringilla sed pretium sit amet.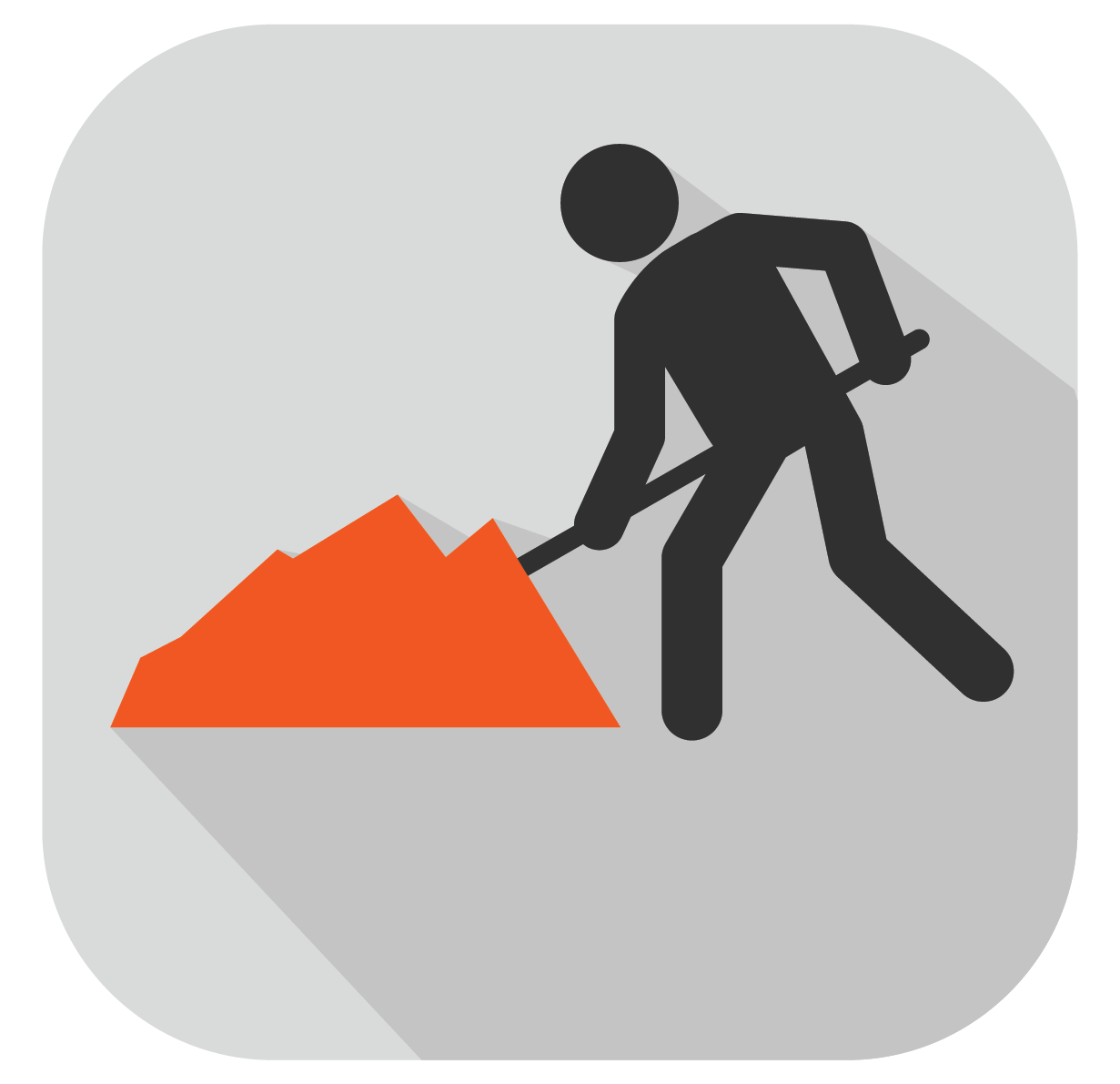 Poured Concrete
e provide all the necessary concrete and our experienced servicemen will pour and install it at your site. Our poured concrete foundation walls have unmatched strength – providing water resistance, cost efficiency, and durability. Regardless of the setting or project, it is of primary importance to choose professional contractors who can ensure that the concrete is prepared accordance to volume and strength needs; .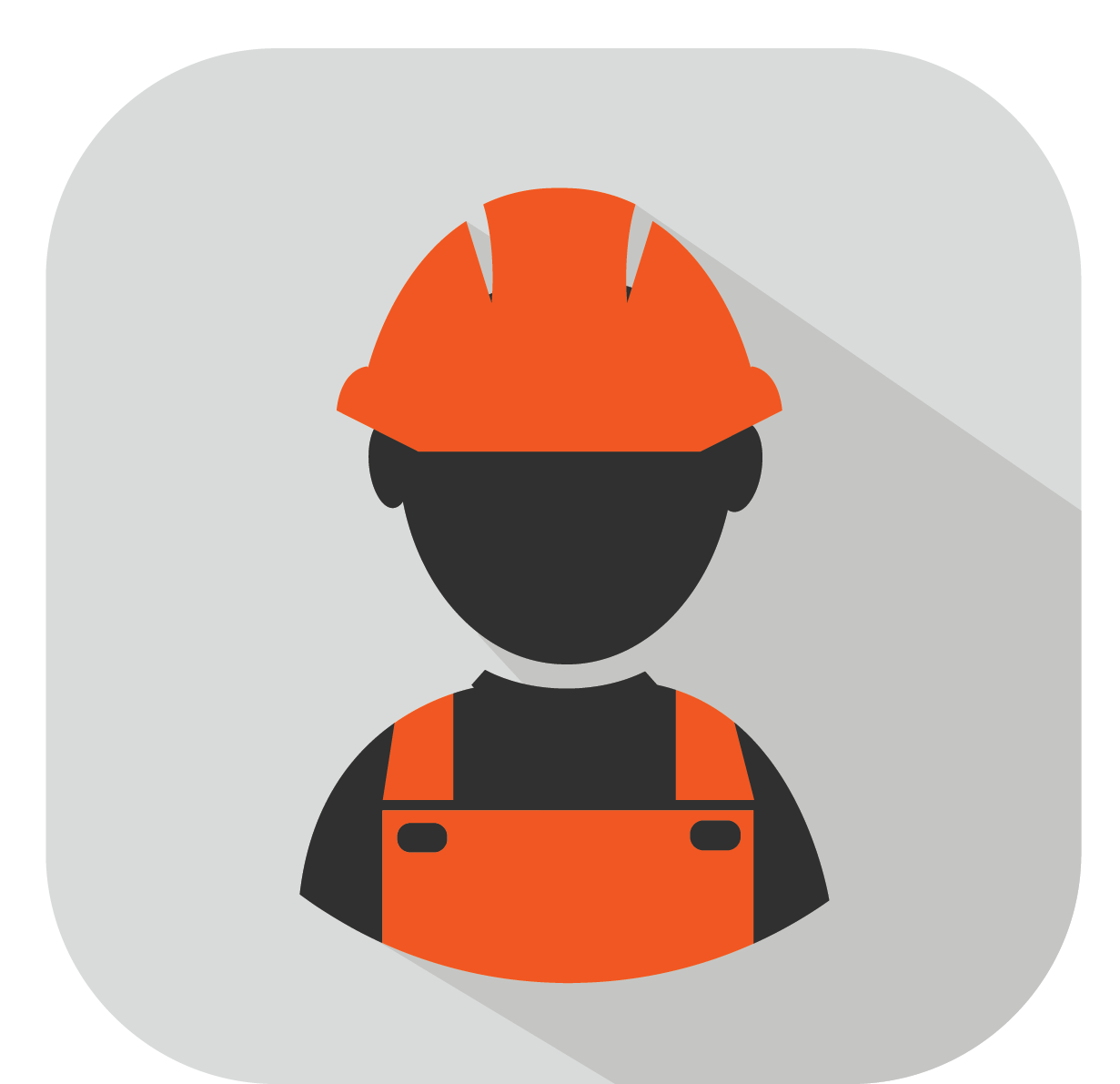 Concrete Polishing
We perform new construction, facility improvement projects, and provide oversight from pour to completion, ensuring each finished project meets the highest standards and expectations. We rovides polished concrete services for all types of industrial, commercial, and retail facilities.
Commercial Concrete Contractor
Concrete is one of the most cost-effective materials for driveway installations
Concrete Contractors Near Me for Small or Large Projects
Hiring a concrete contractor near your neighborhood in Spring is important for several reasons. Not only does it offer convenience, but it also ensures that the contractor has a solid understanding of the local environment and regulations.
Proper concrete mixing for concrete works
Proper concrete mixing is crucial for achieving the desired properties and performance of concrete in construction projects. The process ensures that all the components are thoroughly combined and uniformly distributed throughout the mix, resulting in a high-quality finished product. While doing any residentail concrete works or commercial concrete work in Spring, we always recommend following established industry standards and specifications, such as those set by the American Concrete Institute (ACI) or other relevant organizations, to ensure that the concrete works meet the necessary quality and performance criteria.
Quality in Concrete Works
In Spring, our concrete contractor implements a quality control program to monitor and evaluate the concrete throughout the construction process. Conduct regular tests, such as slump tests, compression tests, and air content tests, to ensure that the concrete meets the specified requirements.
Concrete Work Projects From our Contractors
Project 1
Expand width of the driveway by 4 feet and lenght for about two cars. 2612 dixie wood
Project 2
replace an 8×30 ft concrete slab for our barn. Slab was poured incorrectly and needs to be replaced.
Project 3
I have a driveway I want poured, pathway, and patio.
Project 4
replace a 30×30 concrete slab and I need an estimate for replacing the slab plus extending the driveway.
Project 5
I'd like to get 200 sq ft of stamped concrete at my house, please.
Make Partnership With Our Local Contractor
Collaborating with local contractors to extend coverage for concrete works can provide numerous benefits for both parties involved. By leveraging each other's strengths and resources, you can better serve customers, expand your service area, and increase efficiency.
Spring, Texas is a diverse and thriving community located in Harris County. Notable neighborhoods in Spring include The Woodlands, a master-planned community with beautiful homes and abundant amenities, Gleannloch Farms offering a mix of housing styles and recreational opportunities, Windrose known for its family-friendly atmosphere and well-maintained properties, and Harmony, a newer master-planned community with parks, lakes, and a vibrant lifestyle. These neighborhoods are just a few examples of the many residential options available in Spring. Consulting with local real estate agents or conducting further research will provide more information on the variety of neighborhoods and subdivisions in Spring, Texas. Our coverage includes almost all areas within Spring TX.
Our Partners in Spring or associated concrete contractor plays a vital role in both small and large construction projects, ensuring the successful completion of concrete works.
– Your Neighborhood concrete expert
Let's Build Something

Together
Is Concrete Works is Durable
When you work with our listed experienced concrete contractor in Spring TX, you will receive high-quality, durable results that last for years to come. This low maintenance investment is fit with longevity and extreme weather immunity, making for less repairs and more time enjoying the driveway itself. Our concrete driveways are built to last under excessive forces and weights, meaning you can park as many vehicles as needed onto your driveway without ever having to worry about collapsing.
Does Concrete Works Increases Your Home's Value
If you're considering reselling your home, it's important to increase the resell value in any way possible around Bellaire, TX. A concrete driveway installation is a simple, yet great thing to do when it comes to increasing your home's value. The cost-effectiveness of the driveway itself will help you make money down the road when you decide to resell.
Is Concrete Works is Affordable
Concrete is one of the most cost-effective materials for driveway installations, and you really get the bang for your buck! With little to no repairs or needed maintenance due to this material's longevity and durability, you actually save money in the long run
Does the company only work with residential customers?
No, our reliable concrete company also specializes in commercial work.
What services can the company offer me?
Our concrete driveway specialist can provide the following list:
Commercial Concrete Work
Concrete Driveways
Residential Concrete Work
Concrete Patios
Concrete Sidewalks
Can I get a free estimate?
Yes, of course, although, a word of advice, if you come across anyone looking to charge you a fee, in material of how small, be wary, or, we recommend that you walk away.
How long will my project take?
Our average driveway replacement takes 2-3 days.